Group Rides & More! Join the Singapore Rapha Cycling Club in 2023
If you have a passion for cycling and are looking for a vibrant community that shares your love for the sport, look no further than the Rapha Cycling Club (RCC) in Singapore.
RCC is an international cycling club that brings together enthusiasts from all levels to experience the joy of riding, explore new routes, and forge lasting friendships.
In this article, we'll delve into the details of the RCC Singapore chapter, highlighting its benefits, activities, and how you can become a part of this dynamic cycling community.
About Rapha Cycling Club (RCC):
Rapha Cycling Club is a global community of cyclists united by a common love for the sport. With chapters across the world, RCC offers a supportive and inclusive environment for riders of all abilities.
RCC's mission is to create memorable cycling experiences, foster camaraderie, and provide a platform for riders to challenge themselves, whether they are beginners or seasoned cyclists.
RCC Singapore Chapter Overview
The RCC Singapore chapter is a thriving community within the broader RCC network.
It brings together cyclists in Singapore who share a passion for cycling and a desire to explore the city's beautiful landscapes and beyond.
RCC Singapore organizes regular rides, training sessions, social events, and exclusive club rides to enhance the cycling experience for its members.
Benefits of Joining RCC Singapore
By joining RCC Singapore, you gain access to a multitude of benefits:
Community and Support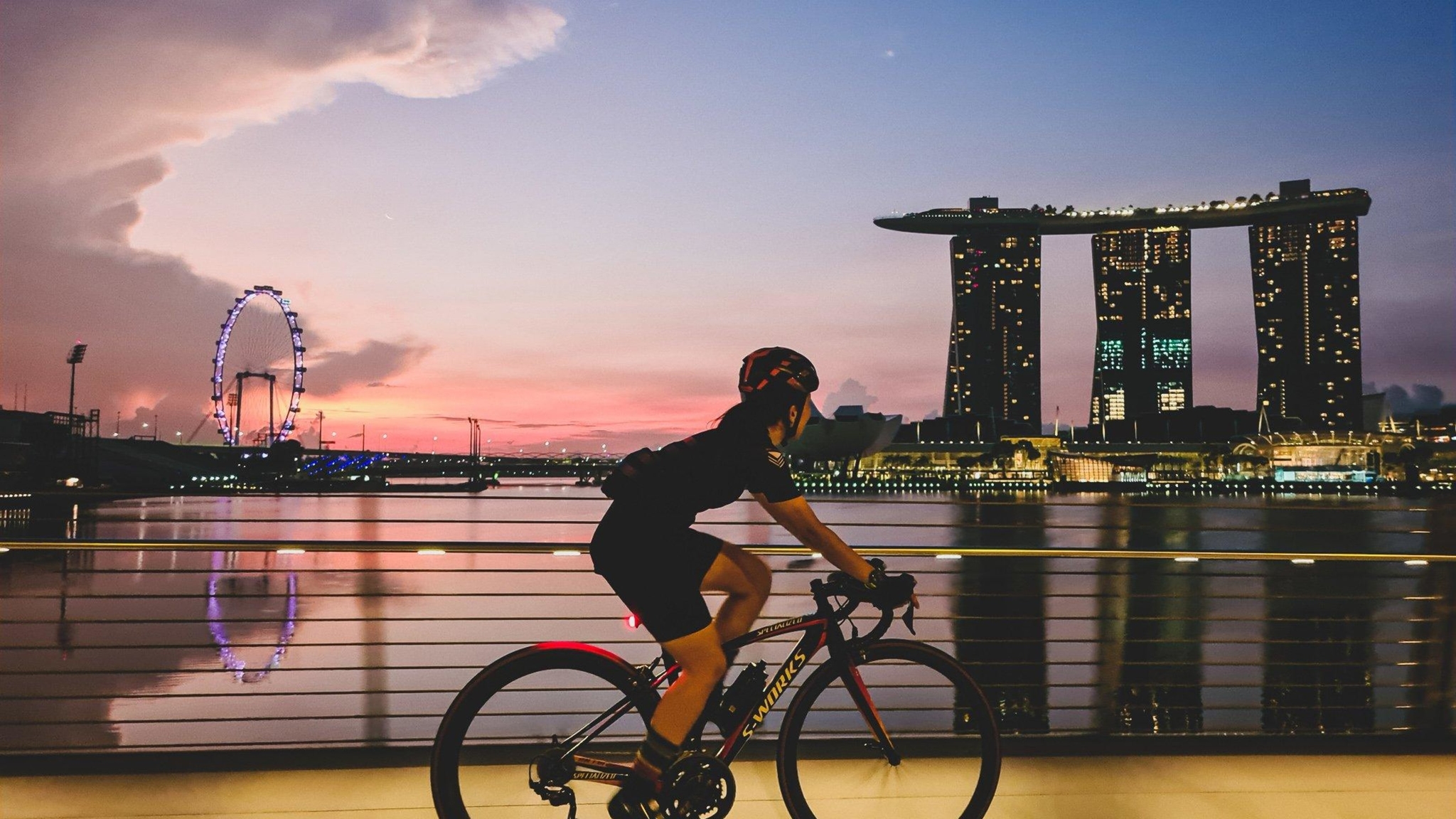 Image Credit: Rapha Cycling Club
Connect with fellow cyclists who share your enthusiasm for the sport.
Benefit from the collective knowledge, experience, and support of RCC members, including professional coaches and experienced riders.
You'll get exclusive access to the RCC Clubhouse at 39 Tanjong Pagar Road #01-01, Singapore 088462 and mingle with like minded individuals in the heart of Singapore's CBD.
Group Rides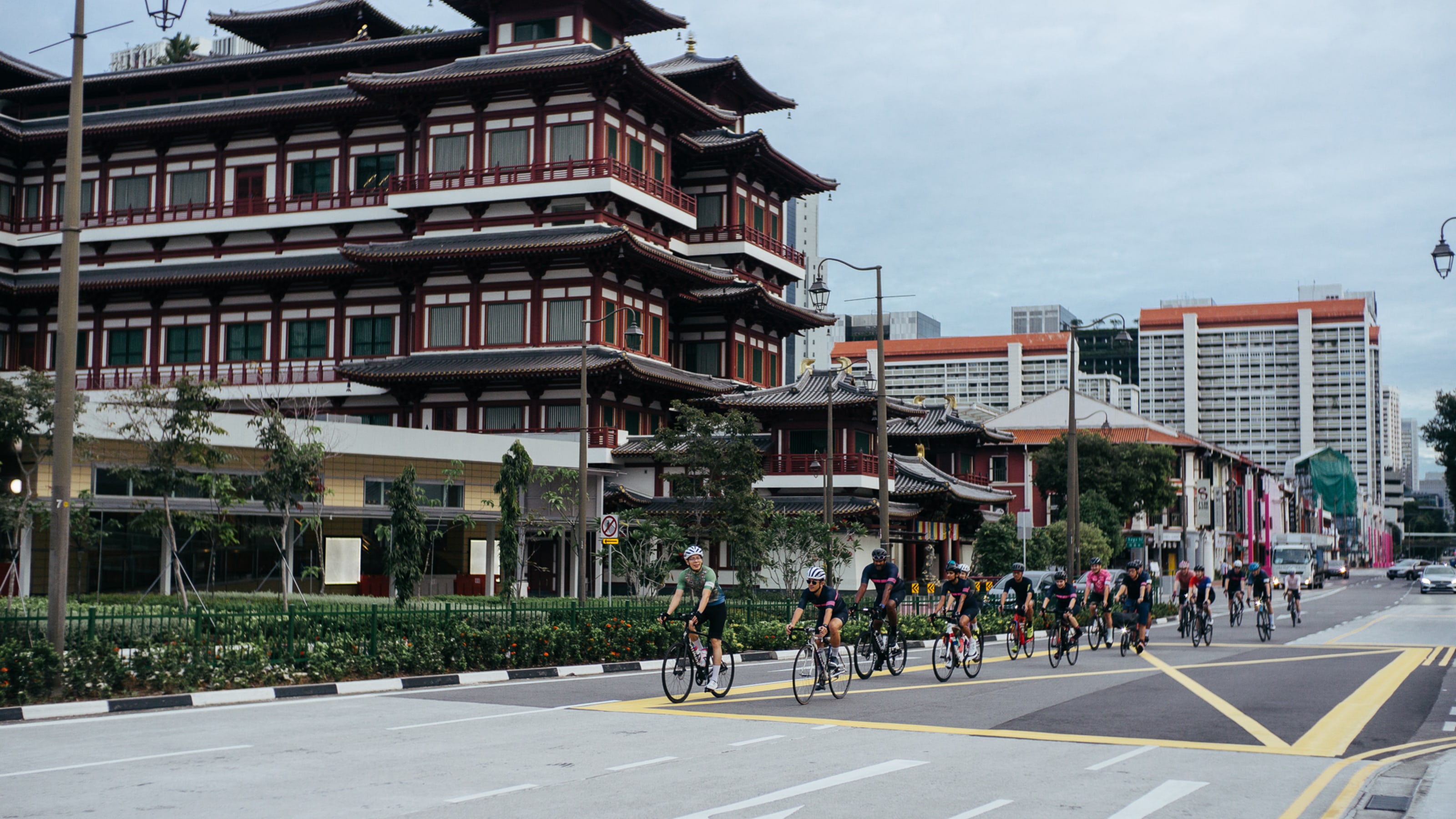 Image Credit: Rapha Cycling Club
Participate in a variety of group rides catering to different skill levels and distances.
Whether you prefer leisurely weekend rides, challenging hill climbs, or endurance rides, RCC Singapore offers diverse options to suit your preferences.
Never have to ride alone again, as there will be others pedaling the same path as you to cheer you on.
Their roster of rides features a huge array of routes that is perfect for cyclists of differing skill and experience levels.
These rides are also led by leaders so you'll be able to improve your timing a part of the Rapha pack.
Exclusive Rapha Events
Enjoy exclusive access to RCC events, such as club rides, workshops, product launches, and guest speaker sessions.
These events provide opportunities to learn from experts, expand your cycling skills, and engage with the cycling community.
Premium Club Kit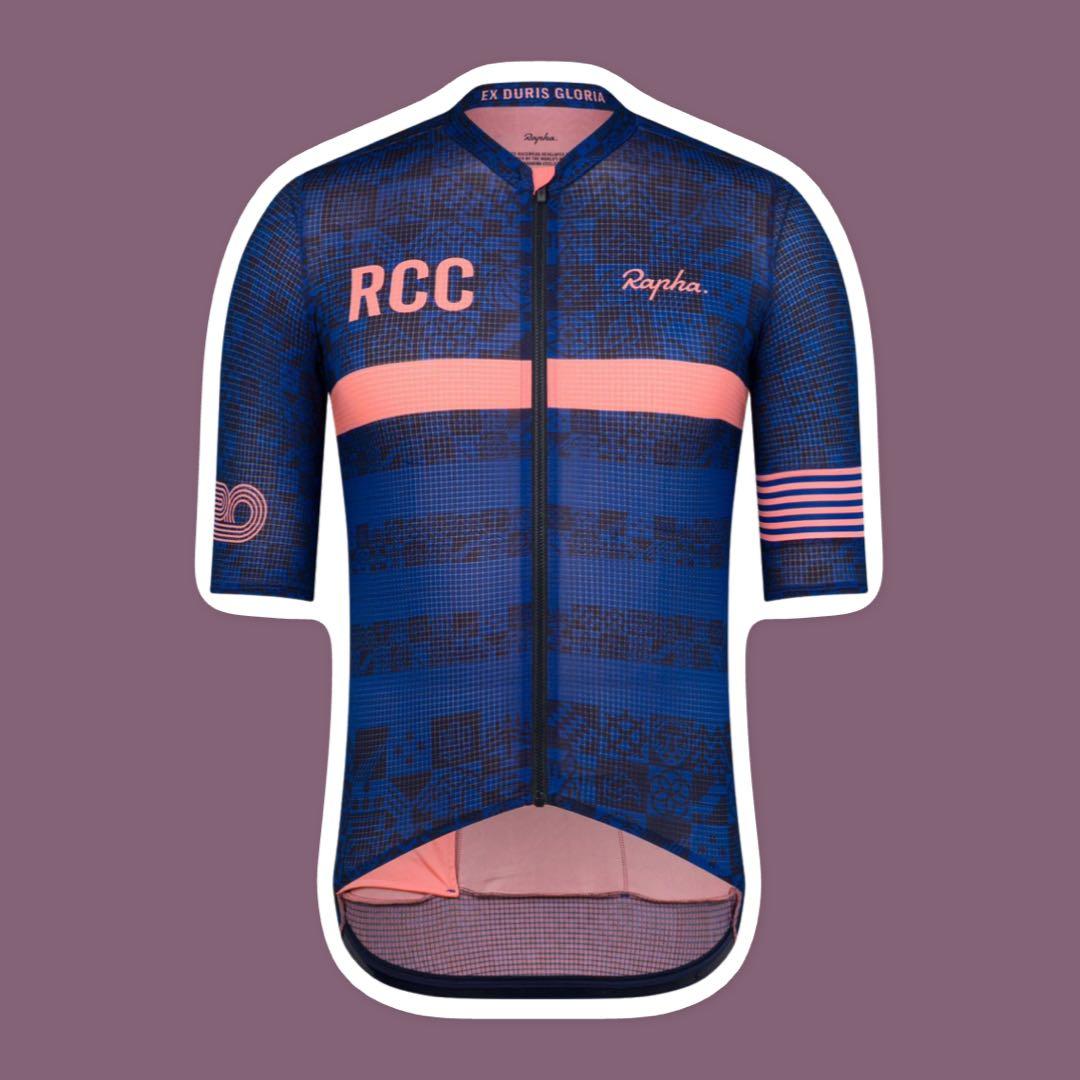 Image Credit: Carousell
As an RCC Singapore member, you have the option to purchase the iconic Rapha club kit, which is renowned for its quality, performance, and distinctive design.
Wearing the RCC kit allows you to proudly represent the club during rides and events.
Partner Discounts
Benefit from exclusive discounts and offers from RCC's partner brands. These discounts can include cycling gear, equipment, nutrition, and services, making it more affordable to indulge in your passion for cycling.
This includes discounts on coffees, Wahoos, cycling kits and more!
How to Join RCC Singapore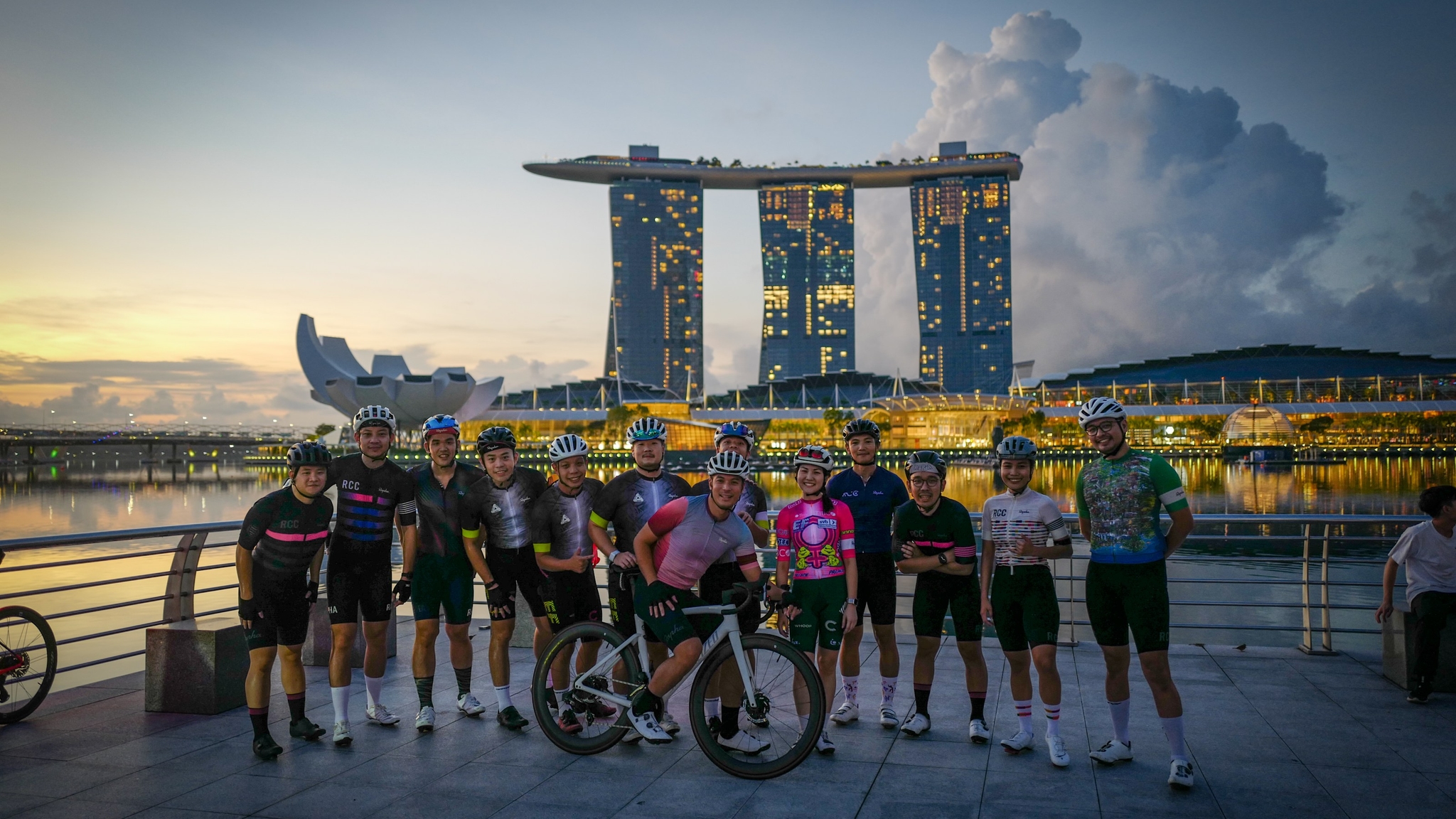 Image Credit: Rapha Cycling Club
Becoming a member of Rapha Cycling Club Singapore is a straightforward process:
a. Visit the RCC website: Go to the official Rapha Cycling Club website and navigate to the membership section.
b. Select Singapore Chapter: Choose RCC Singapore as your preferred chapter during the registration process.
c. Membership Fee: Pay the annual membership fee, which provides access to all RCC benefits and events.
d. Enjoy the Club: Once registered, you will receive updates on upcoming rides, events, and exclusive offers. Start participating in group rides and engaging with the RCC Singapore community.
Staying Connected
To stay connected with RCC Singapore and get the most out of your membership, consider the following:
a. Online Platforms: Join the RCC Singapore community on social media platforms and forums to interact with fellow members, share ride experiences, and stay updated on club activities.
b. Club App: Download the RCC app, available for both iOS and Android devices, to access ride schedules, club news, and connect with other members.
c. Attend Events: Make an effort to attend club events, social gatherings, and workshops to build relationships, learn from experts, and immerse yourself in the vibrant RCC community. A list of events organised by RCC can be found here.
The Rapha Cycling Club in Singapore provides an exceptional platform for cyclists of all levels to come together, share their love for the sport, and enjoy unique cycling experiences.
By joining RCC Singapore, you'll have the opportunity to connect with like-minded individuals, participate in various rides, benefit from exclusive events and discounts, and be part of a supportive community that fuels your cycling passion.
Taking an opportunity here to put in a shameless plug: if you're in the market for a new bike or need one to join the club, do checkout our wide selection of new & used bicycles here.
So, embark on this exciting journey, pedal your way to new adventures, and let RCC Singapore enhance your cycling journey in the Lion City!